We Are The Humanistic Psychologists of Chicago
"We believe that under the right conditions, all humans have the ability to reach their greatest potential. Counseling can be a catalyst and pathway to assist individuals in becoming their authentic selves."
Dr. Rebecca Bergen
We offer counseling to individuals of all ages, couples and families.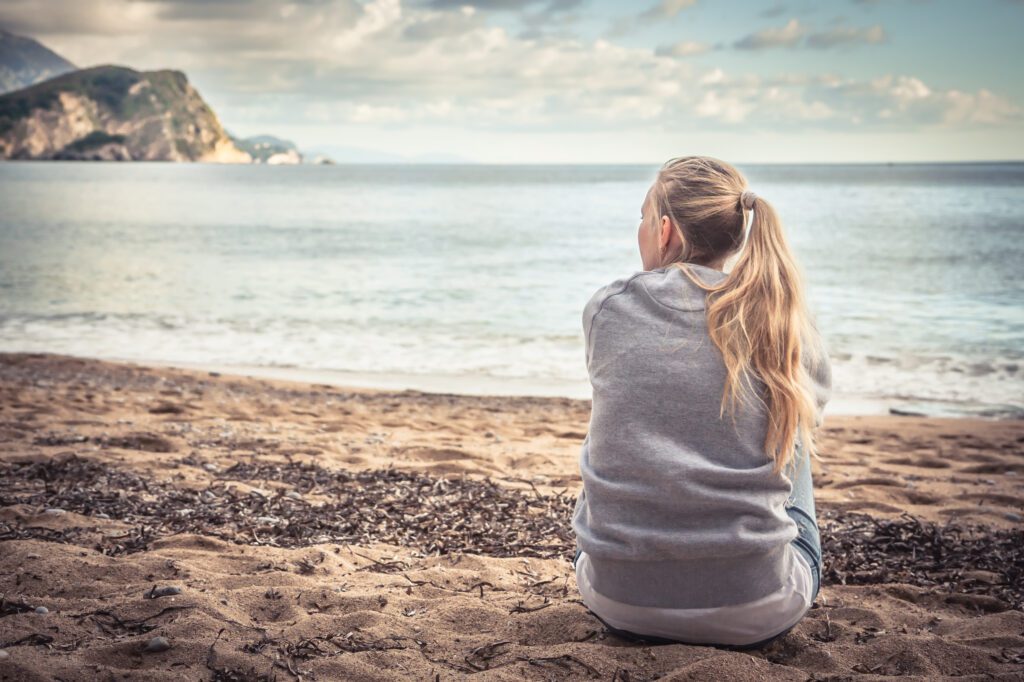 Being human has its challenges. At Humanistic Psychologists of Chicago (HPC) we offer individual counseling for adults of all ages and backgrounds. Our psychologists see each client as an individual with a rich history and present experience that makes them unique.
We take the time to explore and understand who you are today, so that we can help you identify the changes you'd like to see happen within yourself.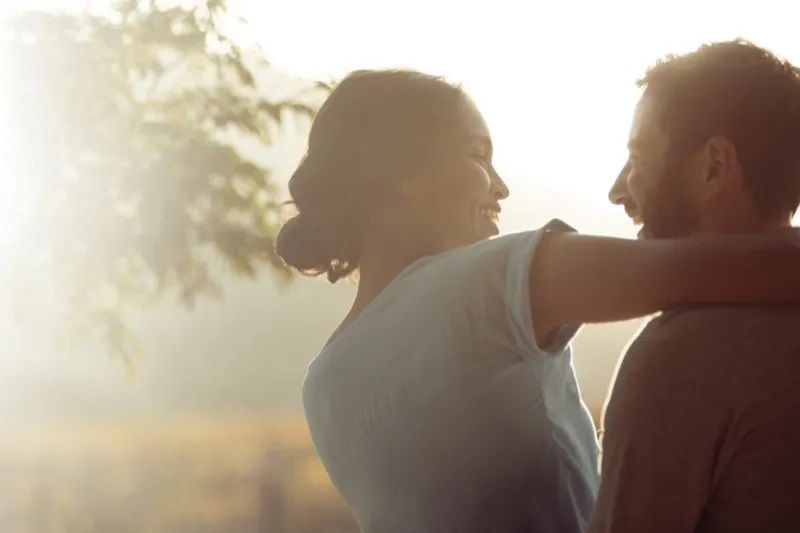 We long to connect and feel loved. At HPC we are dedicated to helping couples thrive in their connection. We predominantly use the Gottman Method for couples therapy and integrate Emotion Focus Therapy for Couples. Your psychologist will help you and your partner understand and improve your dynamics during conflict, build trust and commitment in your relationship, deepen and improve the way you connect as friends and lovers, and explore and discuss how to maintain this connection over time.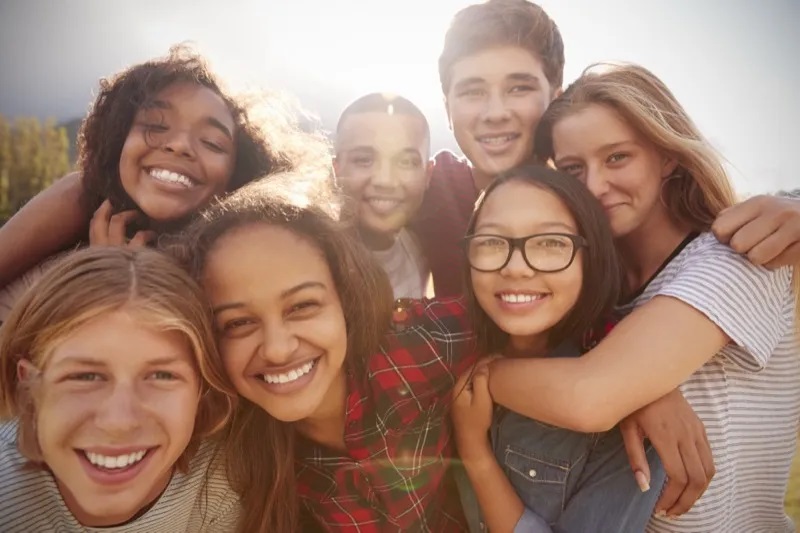 Counseling for Children & Adolescents
Growing up is not easy. At HPC we appreciate the unique challenges each young person faces, and provide a warm, safe nonjudgmental environment for the young person to express themselves.
Throughout this exploration we allow children and adolescents to explore their emotional and thinking world in a way that fosters more awareness and understanding, leading to better self-care and improved behaviors.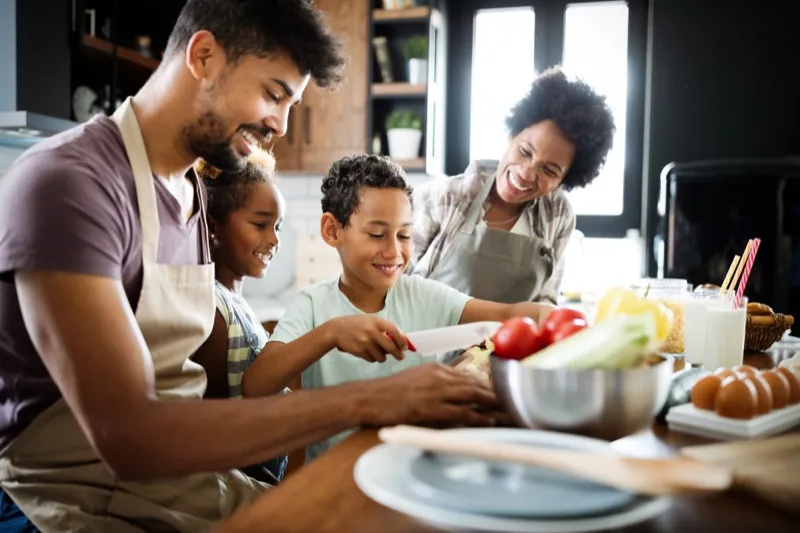 Family bonds are so important. At HPC we see each family as a system, with each member of the system affecting the functioning of the family. During family sessions, we allow each member of the family to share their voice and experiences as members of the family. Psychologists will guide family members to communicate in healthier ways so that an increase in understanding will be achieved.
Therapy is the ideal place to explore the impact of the external influences and heal from the ones that have wounded us. It is also the place to work to see the good, see the areas where you can find gratitude, self-compassion, self-love, and your authentic self. As your therapists, we walk alongside you in life to guide you as you learn to lead your own way.
Counseling Process from a
"Rather than being guided by images of how to be, people need to attend to how they actually are and to respect this."
"The curious paradox is that when I accept myself just as I am, then I can change."
"I'm not perfect… But I'm enough."
"When a person realizes he has been deeply heard, his eyes moisten. I think in some real sense he is weeping for joy. It is as though he were saying, Thank God, somebody heard me. Someone knows what it's like to be me."
"If you do not express your own original ideas, if you do not listen to your own being, you will have betrayed yourself."
"Vulnerability is the birthplace of love, belonging, joy, courage, empathy, and creativity. It is the source of hope, empathy, accountability, and authenticity. If we want greater clarity in our purpose or deeper and more meaningful spiritual lives, vulnerability is the path."
"To be beautiful means to be yourself. You don't need to be accepted by others. You need to accept yourself."
"Waking up this morning, I smile. Twenty-four brand new hours are before me. I vow to live fully in each moment and to look at all beings with eyes of compassion."
"The act of revealing oneself fully to another and still being accepted may be the major vehicle of therapeutic help."
"The more you practice gratitude, the more you see how much there is to be grateful for, and your life becomes an ongoing celebration of joy and happiness."
"Authenticity is a collection of choices that we have to make every day. It's about the choice to show up and be real. The choice to be honest. The choice to let our true selves be seen."
SCHEDULE YOUR APPOINTMENT