WE ARE THE HUMANISTIC PSYCHOLOGISTS OF CHICAGO
Humanistic Psychologists of Chicago is a group practice specializing in counseling for individuals, couples, and families of all ages and backgrounds. All psychologists at HPC are doctorate level and work from a humanistic perspective.
We believe that under the right conditions, all humans have the ability to reach their greatest potential. Our psychologists develop trusted relationships with their clients, validating their worth and value while facilitating growth towards becoming their unique, authentic selves. They see each client as a whole, complex person, and through safe exploration of clients' emotions, thoughts, behaviors, greater awareness is fostered toward identifying the path of becoming one's true self.
We believe that being alive is a gift, yet being human is challenging and difficult. There are many beautiful aspects of life itself, and at the same time life has a lot of suffering. We are human and we are fallible and life involves a lot of difficult external influences. Navigating both seeing and embracing the beauty while also coping with and overcoming the suffering is the key to finding internal happiness, contentment, and peace.
Therapy is the ideal place to explore the impact of the external influences and heal from the ones that have wounded us. It is also the place to work to see the good, see the areas where you can find gratitude, self-compassion, self-love, and your authentic self. As your therapists, we walk alongside you in life to guide you as you learn to lead your own way. Our therapists provide a nonjudgmental, open minded, and accepting space for you to unearth your genuine self. Discovering your authentic self is essential to identifying your life path, bringing you more joy, happiness, contentment, peace, and ability to cope with the inevitable suffering we all experience. Our therapists also will help you discover research validated methods for coping with life's challenging influences such as mindfulness, meditation, self-care techniques, emotional acceptance and expression, communication skills, and the importance of caring for the whole self both physically and mentally.
Humanistic counseling provides a client-centered, empathetic, and holistic approach to therapy, rooted in the belief that individuals possess the innate capacity for self-awareness and personal growth. Through the cultivation of a warm and nonjudgmental therapeutic relationship, clients are empowered to better understand and take responsibility for their choices and actions, fostering self-actualization and a fulfilling, meaningful life. This approach embraces the interconnectedness of mind and body, and the significance of our connectedness to others while emphasizing the importance of authenticity, creativity, and a focus on the present and future. By integrating principles from positive psychology, humanistic counseling promotes the exploration of strengths, uniqueness, and the pursuit of a life aligned with one's values and goals.
Our goal at HPC is to alleviate psychological suffering in our clients, Common issues that clients seek help for include: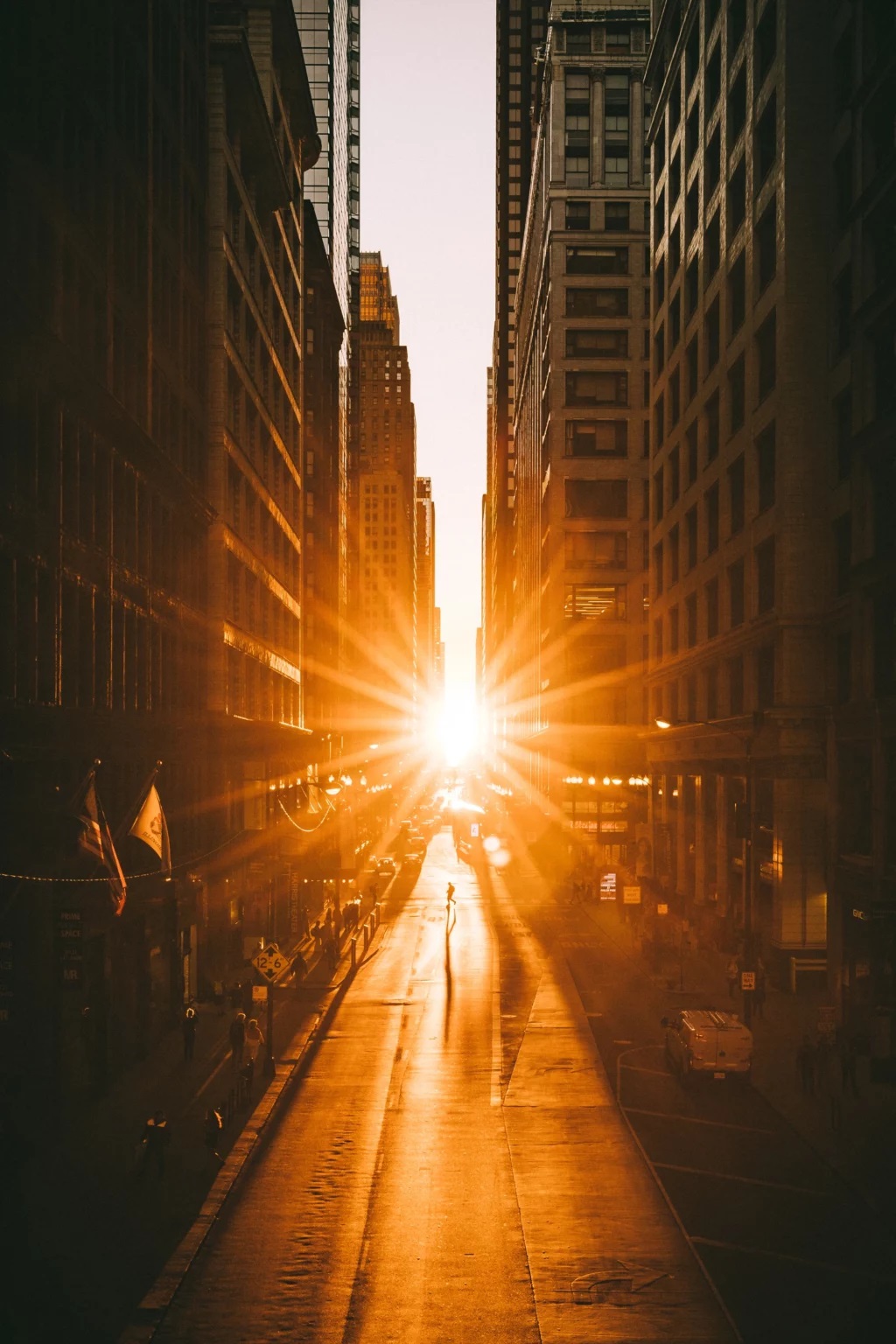 TO SOCIAL JUSTICE AND INCLUSIVITY OF ALL
Humanistic Psychologists of Chicago stand against all acts of oppression. We support the mental health of all people who have experienced oppression and marginalization in our community, both currently and historically. This includes Black, Indigenous and People of Color (BIPOC), including Latinx and Asian people, as well as LGBTQ+ individuals and disabled people.
We acknowledge that structural racism results in disparate mental health outcomes for these groups. Additionally, HPC celebrates the strength and beauty that stems from others' various intersecting identities, and we welcome discussion of how racism and oppression impacts mental health and well-being.
We are committed to approaching our work through a social justice and anti-oppressive lens. HPC also strives to be anti-racist, inclusive, and to abide by affirmative practices. We continue to work towards a deeper understanding of white privilege by way of education, self-reflection, and ongoing discussion.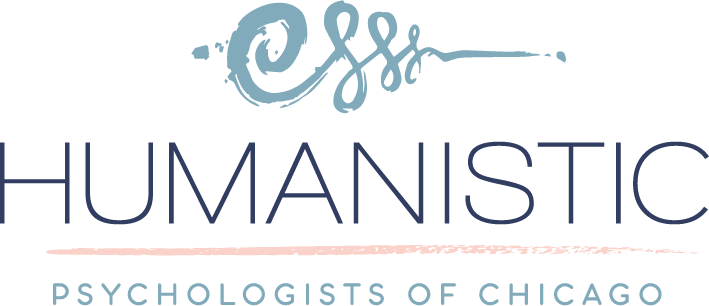 THE MEANING BEHIND OUR LOGO
Our logo at HPC, called 'the unalome', is a symbol with Buddhist origins. We are open and accepting of all religions, and we also believe that it is an individual's right to choose the way they understand life on earth. At HPC, we are influenced by the philosophy of Buddhism.
"When the other person is hurting, confused, troubled, anxious, alienated, terrified; or when he or she is doubtful of self-worth, uncertain as to identity, then understanding is called for. The gentle and sensitive companionship of an empathic stance… provides illumination and healing. In such situations deep understanding is, I believe, the most precious gift one can give to another."