Empathetic understanding occurs when you feel that someone truly understands you, sees you and validates you emotionally. I approach therapy with the goal to understand my clients, and I believe that the therapeutic process can create change when the individual is met with empathetic understanding and provided a safe non-judgmental space to explore their internal world. My work is grounded in Humanistic Psychology ideals and focuses on Client-Centered theory, integrating neuropsychology, Attachment and Psychodynamic theory, and narrative storytelling techniques. 
"Enter into children's play and you will find the place where their minds, hearts, and souls meet." ~ Virginia Axline (psychologist and pioneer in the use of play therapy)
My primary passion is working with children, adolescents, young adults, and families. My main therapeutic approach with children ages 3 – 12 involves Non-Direct Play Therapy, which is founded on the idea that play is the "language" of young children. As the founder of non-directive play therapy is quoted saying, "Toys are children's words and play is their language" — Gary L. Landreth.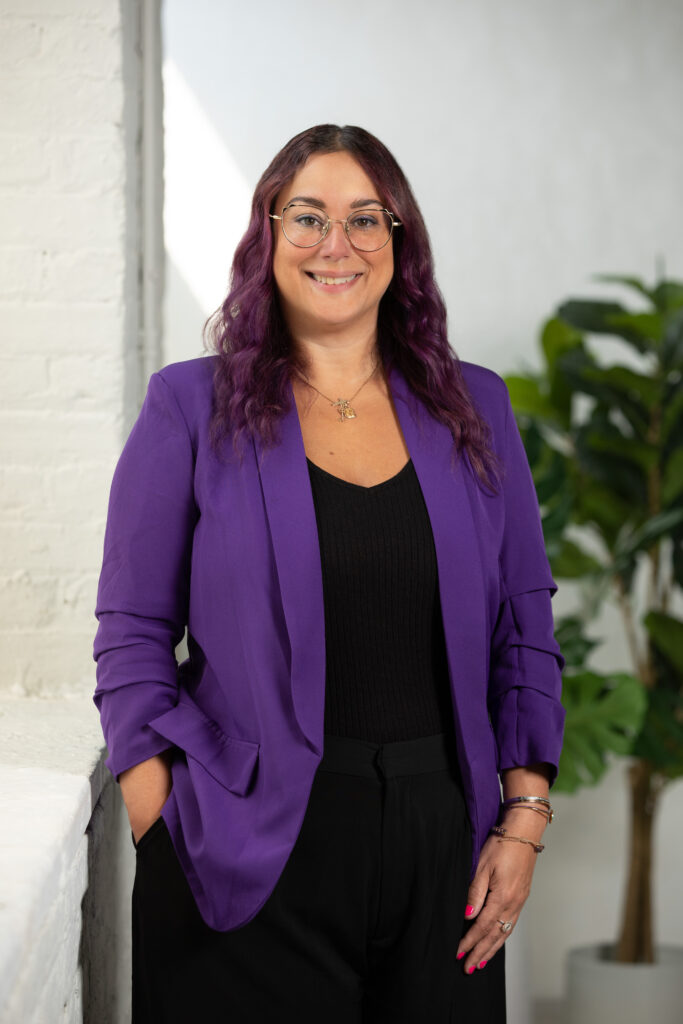 In the Non-Directive Play Therapy model, children can better express and process their thoughts and feelings through play because they may not be able to put them into words yet. Non-directive play therapy has been found to be extremely helpful and empirically validated for children struggling with trauma, anxiety, depression, behavioral issues, low self-esteem, loss/grief, and family issues. While the sessions are child-led, my role is critical to the therapeutic progress because I engage with the child using empathic questions about the play to understand more about the child's internal perspective, to model positive behavior(s), set healthy boundaries to promote predictability and consistency, provide "I feel" statements to supply self-expressive vocabulary, and communicate my interpretations of the child's play back to the parents to assist in addressing the child's struggles, needs, and feelings. 
My extensive training has been in Humanistic theory, specifically Rogerian/Client-Centered. Which I apply in my play therapy with younger children and in more traditional talk-therapy modalities with adolescents, young adults, and their families. I wholeheartedly believe in providing the core principles of empathetic understanding, unconditional positive regard, and being genuine through congruence when working across all ages. I also specialize in treating clients with complex trauma (e.g. neglect, and physical and sexual abuse), sexual problematic behaviors, and juvenile delinquency. I believe in the humanistic ideal that everyone has positive potential under the right circumstances, and am honored to provide an emotionally safe space for my clients to embark on the journey to discover their fullest potential.
I earned my Bachelor of Arts in Psychology from Eastern Michigan University and completed her Masters and Doctoral Degree in Clinical Psychology at the Illinois School of Professional Psychology.  I have gained experience in a variety of settings including community mental-health, school-based (therapeutic day schools, elementary, and high school), and outpatient private practice. Reach out today to set up an initial session to begin you, your children, and your family's path to growth and healing.