I am a licensed clinical psychologist offering counseling to adults, children, adolescents, couples, and families. I have extensive experience treating clients with:
Explore. Understand. Grow. These three words best explain my approach to therapy. Through the establishment of a trusted therapeutic relationship, together, we will embark on the process of psychological change. We will explore what is preventing you from reaching your full potential. You will develop a greater understanding of yourself, which will facilitate your growth into the person you want to become. As your therapist I will be nurturing, caring, and genuine. I utilize a Humanistic psychology approach, specifically Emotionally Focused Therapy (Dr. Leslie Greenberg)–and I am highly influenced by Client Centered Therapy (Dr. Carl Rogers). Emotions are important to explore and understand their meaning in your life.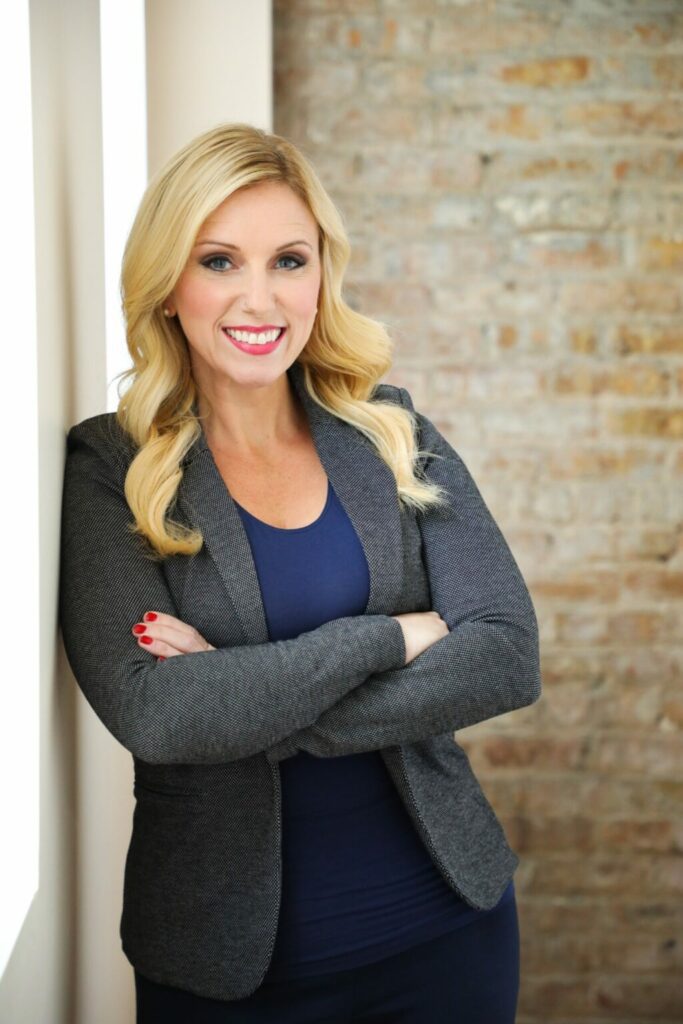 Deepening the awareness of your emotions is central to understanding the growth and change you need to be truer to your authentic self. I provide a non-judgmental space to express all your thoughts and emotions, which in itself is a significant part of the growth and change process. I trust each client knows who they are and what is best for them in their life and under the right conditions, they will be liberated to be who they truly are. As your therapist, I will be a collaborative guide as you navigate your inner world, decide which changes you want to make in your perspectives on yourself, others, and life, and then what behaviors you want to implement which will lead to a more satisfying and joyous existence. We all know that life is finite, and this knowledge creates a pressure to live our best life. I believe counseling can be a catalyst toward you being your best self and living your best life.
My goal as a therapist is to make my clients feel comfortable enough to be truer to their authentic selves. I also encourage healthy behaviors that, we know through research, leads to greater psychological health. 
The entire counseling process will be a collaboration and your values, culture, and beliefs will always be important to understand and incorporate into what healthy behaviors will be effective for you. These behaviors may include:
I also have special training in providing couples, marriage, and family therapy. I am dedicated to helping families of all forms discover better communication patterns, healthier boundaries, and establish deeper feelings of closeness and connection. I utilize Dr. Gottman's Method of couples therapy, and I have extensive training in the Gottman Method (pursing certification). I also incorporate concepts from Emotionally Focused Therapy for couples and specialize in family systems theory, with my goal being to help members of the family: