Information and Resources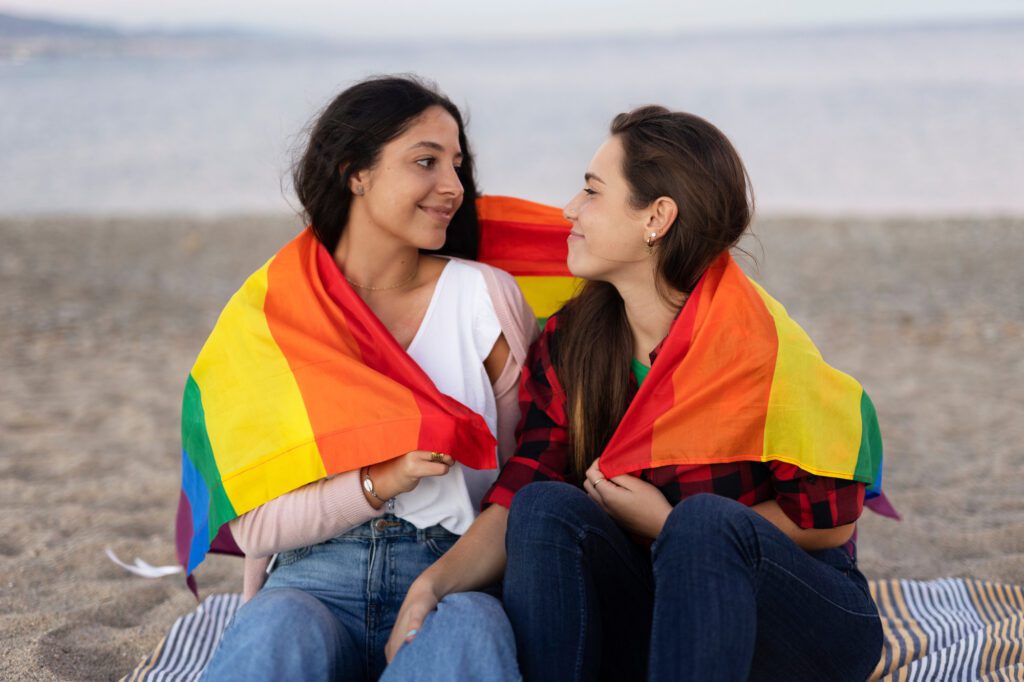 The key to healthy Romantic Relationships by: Rebecca Bergen
The health of our romantic relationship has a significant impact on our overall well-being.  Relationship issues are one of the primary reasons people seek out counseling.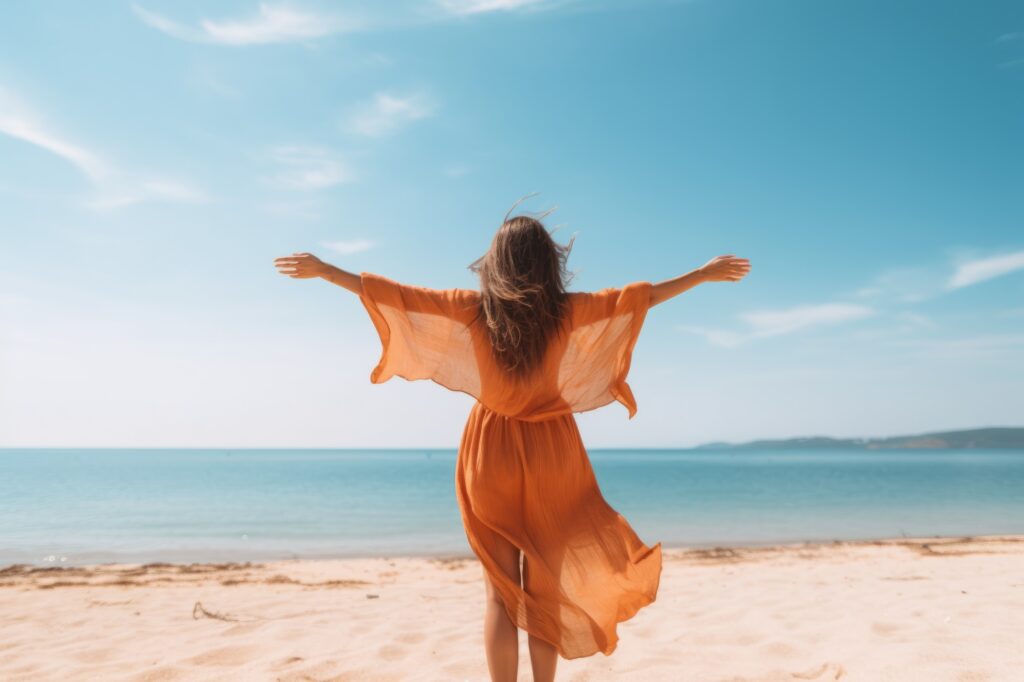 Learning to Love Yourself Dr. Rebecca Bergen
Self-esteem, self-worth, self-love…how do you feel about yourself? One of the top reasons people seek out counseling is due to the effects of a negative relationship with oneself.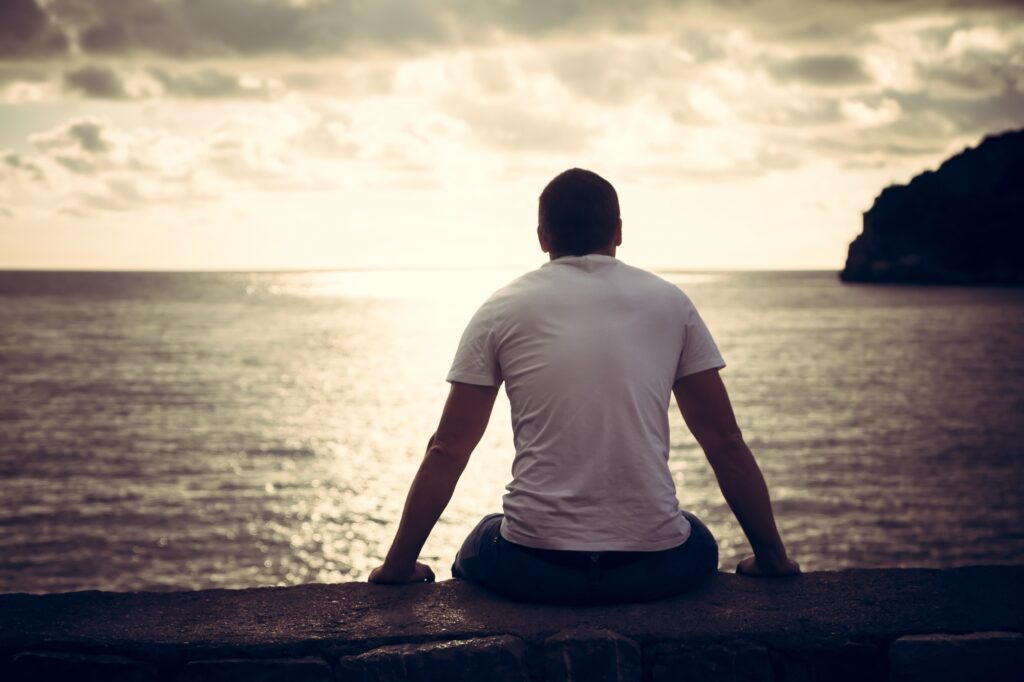 Act and Its connection to Humanistic Psychology's Principles By Rakesh Nair, Psy.D.
Acceptance and Commitment Therapy (ACT) is a therapeutic process that looks to help a person identify what they truly value, accept that certain external factors may not be in their control, and also commit to engaging in behaviors that are based off of what they value..